We deliver safe, quality, patient centered hospital care, directly and through partnership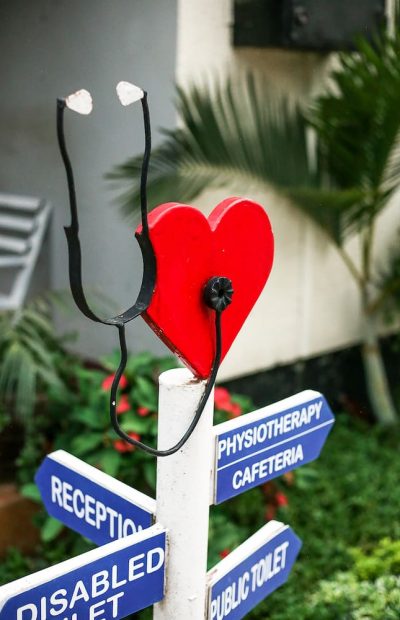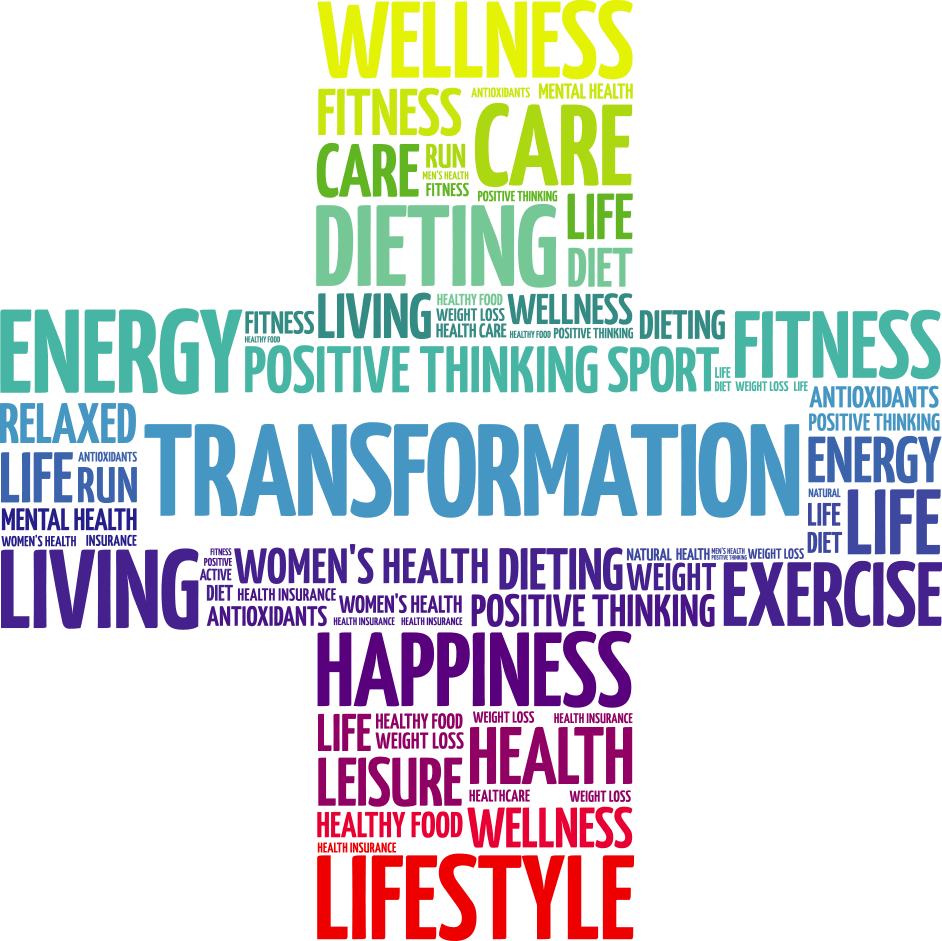 Moyo Specialized Polyclinic, (MMC)
We are multi-specialty private clinic.
The clinic aims at providing the highest standards of medical care to all its clients extensively.
Need an Advice?
+255756989899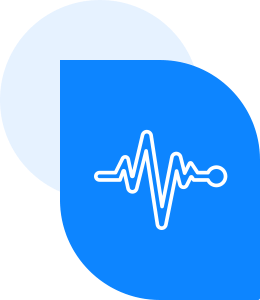 Intensive treatment and follow up of Non Communicable diseases, (Hypertension, Diabetic, Renal- dialysis services and cardiac issues).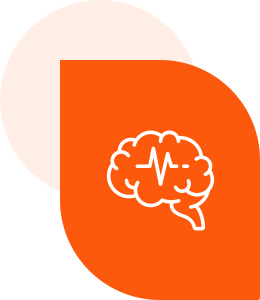 we also provide family health clinic for you and you're your loved ones including well pediatric and baby clinics, eye care, dental care, executive health clinics.
Our Qualification & Expertise.
Why people Prefer Our Services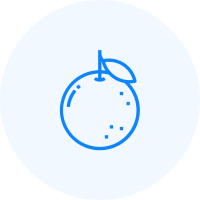 Great Care
Our Experts provide the first class care services to all our patients.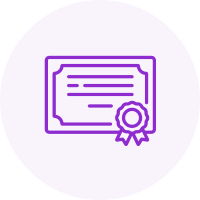 Proffesional Experts
We have Experienced experts who helps in all services that we provide.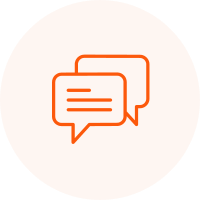 First Hand Advice
Our Health care team provide great consultancy services to all our patients.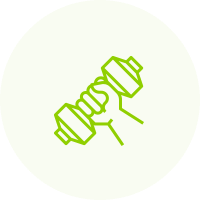 Qaulified Trainers.
Our trainers cater to both our outpatients who visit our clinic and home-based.