WELL BABY AND PEDIATRIC CLINIC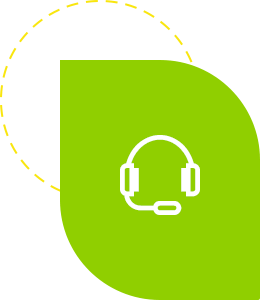 Give us a call for Appointments
WELL BABY AND PEDIATRIC CLINIC
Pediatric unit has the best and skilled pediatrician in Arusha. We are one among the good baby and child in Arusha. We offer a comprehensive specialized Services and also to meet pediatric emergency care. We understand that infants and children's require unique and superior care.
We serve outpatient care starting from the new born to the adolescents. The primary services and consultation are done and if necessary, various test and diagnostic evaluation are performed in outpatient clinic. The first end care to the children's is fulfilled in our outpatient unit as we have well trained and educated health care professionals.
Well Baby Clinic.
It offers services to new parents and baby up to one year. It indulges in breast feeding, nourishment, development of the child and parenting tip.