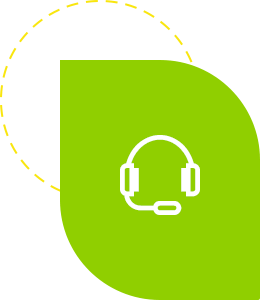 Give us a call for Appointments
The Physiotherapy unit at Moyo specialized clinic provides services for both outpatients who visit our clinic and home based. These services help in prevention, treatment and management of illnesses and injuries through various means including electrical agents, exercises, soft tissue manipulation (manual therapy), and traction unit with
modern Rehabilitation equipment, (Treadmill,
Automatic standing frame, Static bikes both upright and recum- bent) among others.
Home based physiotherapy.
We recognize that at times, due to injury or mobility issues, a client may not be able to come to us. That's why we complete home based therapy services where we literally bring the physio- therapy clinic to you.