MOYO Medicare limited is a health care business with certificate of incorporation No 141393 owned by a dedicated physician devoted to the practice of internal medicine. Moyo specialized clinic is located in Northern part of Tanzania, Arusha plot 44, block 3- Sekei Uzunguni, EAC road. Population research show that demographics of the population in Arusha are similar to those of other regions where internal medicine health- care has experienced rapid growth due to the fact that Non com- municable disease has been on the significant raise in the past ten years.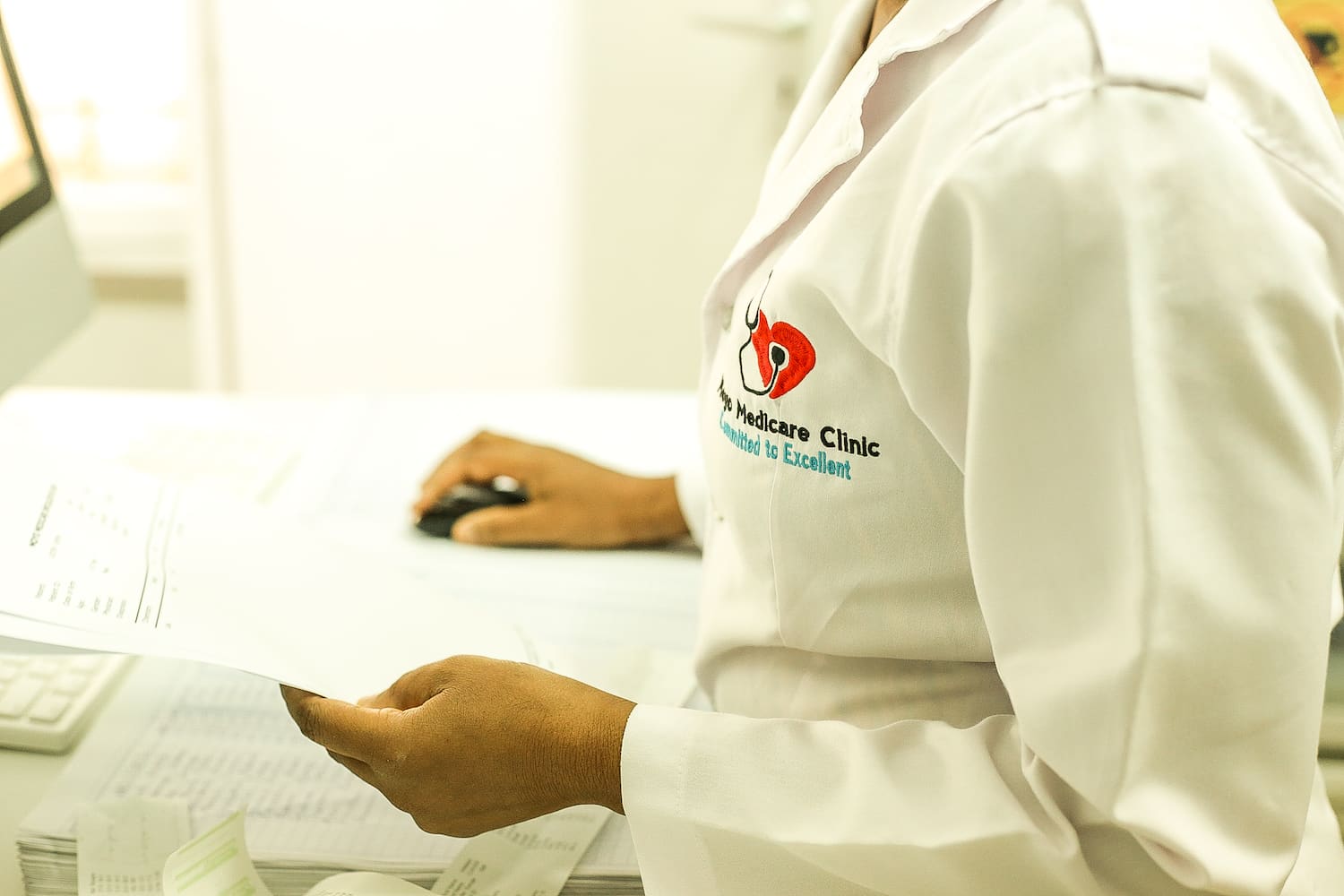 Our future plan is to open and staff a Teaching medical university to serve Tanzania Northern zone, surrounding communities and united republic of Tanzania. Moyo Specialized Polyclinic, (MMC) is a multi-specialty private clinic.
The clinic aims at providing the highest standards of medical care to all its clients extensively.

Apart from offering services such as Intensive treatment and follow up of Non Communicable diseases, (Hypertension, Diabetic, Renal- dialysis services and cardiac issues), we also provide family health clinic for you and you're your loved ones including well pedi- atric and baby clinics, eye care, dental care, executive health clinics plus clinic physiotherapy and home-based rehabilitation across Arusha.
Our pride lies in our highly qualified professionals who deliver our mission every day, translating their knowledge and expertise to internationally compliant practices in healthcare provision
Striving to be the leader in patient experience and clinical outcomes
Whether you're hiring a product designer, front-end developer, or graphic artist, Dribbble is home to the most sought-after creatives on earth.
Servio 
(Latin for )
'I am devoted to serve'