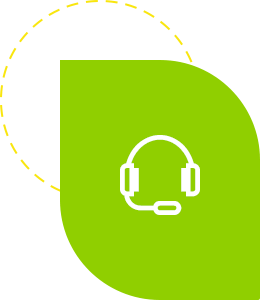 Give us a call for Appointments
At your own convenience and as a client of the Executive Health Program you will undergo a comprehensive set of lab tests and non-invasive exams. Before you leave, the results, an in-depth consultation and strategic recommendations are given to you to address any current or potential health issues.
• At your request a confidential and comprehensive medical report is sent to you and your personal physician.

• Our medical team will be available during any medical emergency or do consultations be it at your office or your home,
o Domesticstaffwellnesscheckupisdonethroughthisclinic