OBSTETRICS AND GYNECOLOGY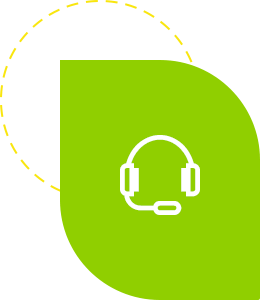 Give us a call for Appointments
OBSTETRICS AND GYNECOLOGY
Our Obstetrics and gynecology clinic comprised with skilled specialists and other supporting staffs. They provide services to women who are pregnant and guide them throughout their pregnancy and child birth.
Our services include gynecological care, nourishment and well- ness plan.

ANTENATAL & POST NATAL CLINICS –

It mainly indulges in pre-birth and after birth care for expectant mothers. The doctors ensure training programs for healthy and safe pre pregnancy, during delivery and after delivery. These clinics fix regular schedules with the Gynecologist and educate the mothers about pregnancy complications and guarantee hassle free delivery of their babies.