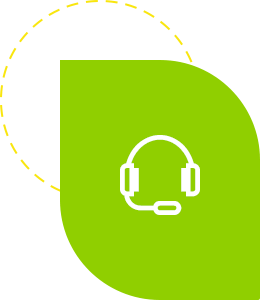 Give us a call for Appointments
•MOYO Specialized clinic pharmacy prides in the quality of profes- sional services offered to clients/patients.
•We dispense medicines on valid prescriptions; both for patients seen within the Hospital and also for patients seen by doctors out- side our Clinic
•Home medicines sorting and assessment services
This is a free service for patients and general public who have excess or old medications that they are unsure about.
•Our Pharmacy staff provide medication sorting service(not exchange or refund) as well as information on the medications.