Offer healthier lifestyle for everone.
The Moyo specialized clinic is a multi-specialist clinic that runs six days a week by appointment. These clinics ensure continuity of care for our esteemed clients who can access all types of specialists under our roof.
We make it easier for the patient by bringing the doctors to run specialty clinics in a timeshare consulting
rooms.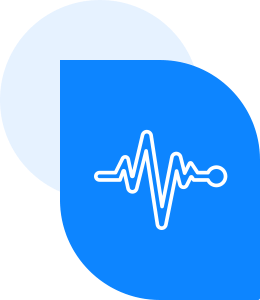 The Heart Clinic is a specialized outpatient cardiac clinic for the care of patients with heart conditions.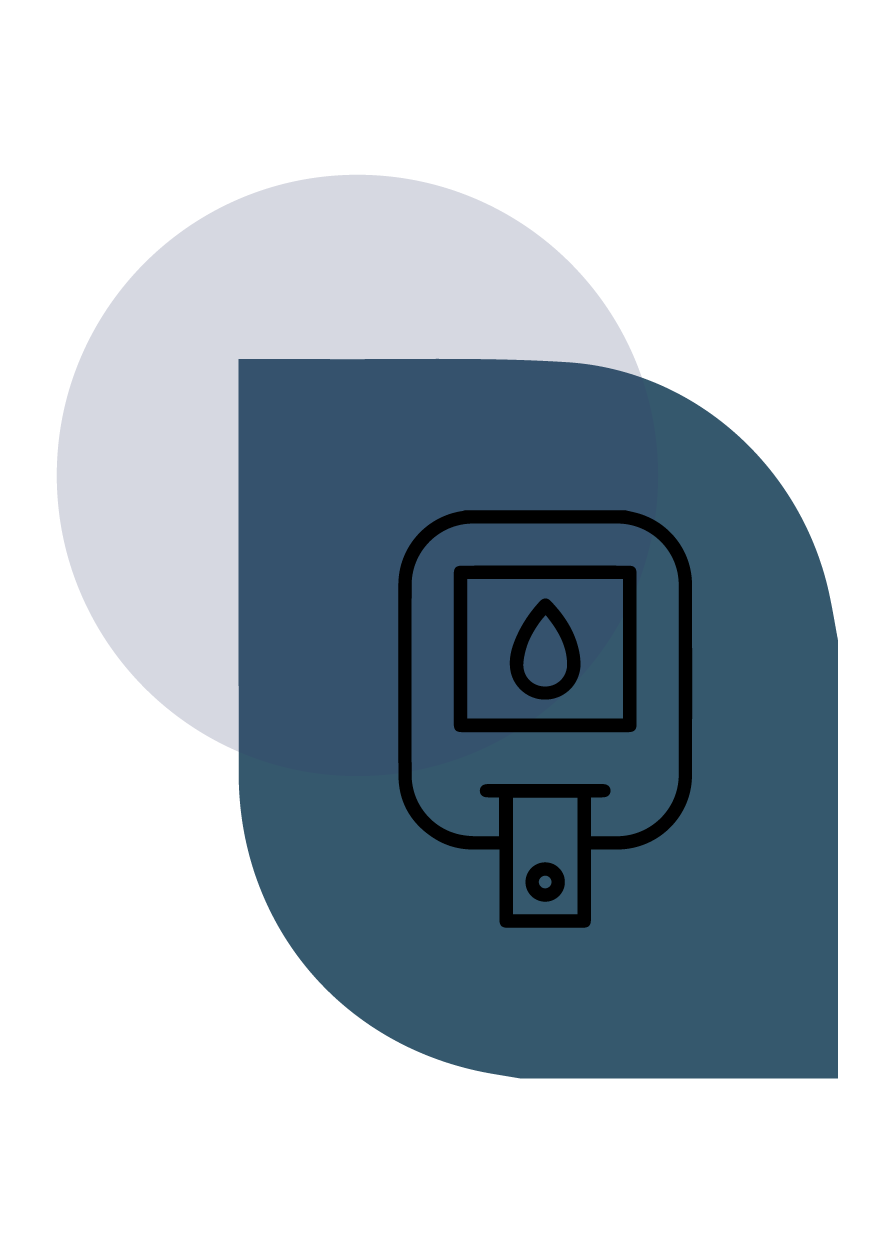 Diabetes clinics give you the chance to meet medical experts who can check that you're as healthy as possible and give you highly specialized advice on how to look after your diabetes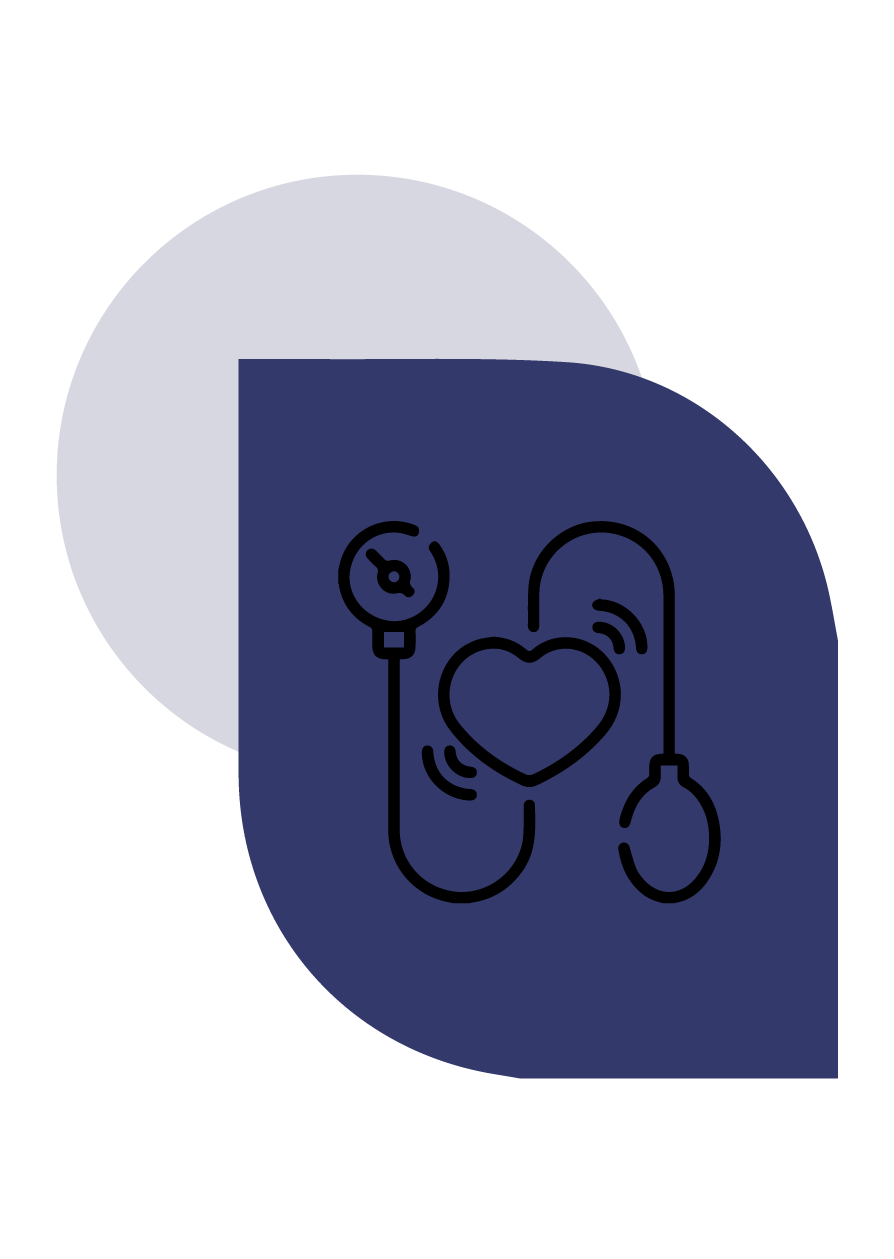 We understand how much high blood pressure (also called hypertension) impacts your health. At the Moyo Medicare clinic, we treat and help patients monitor chron- ic (or long- lasting) high blood pressure.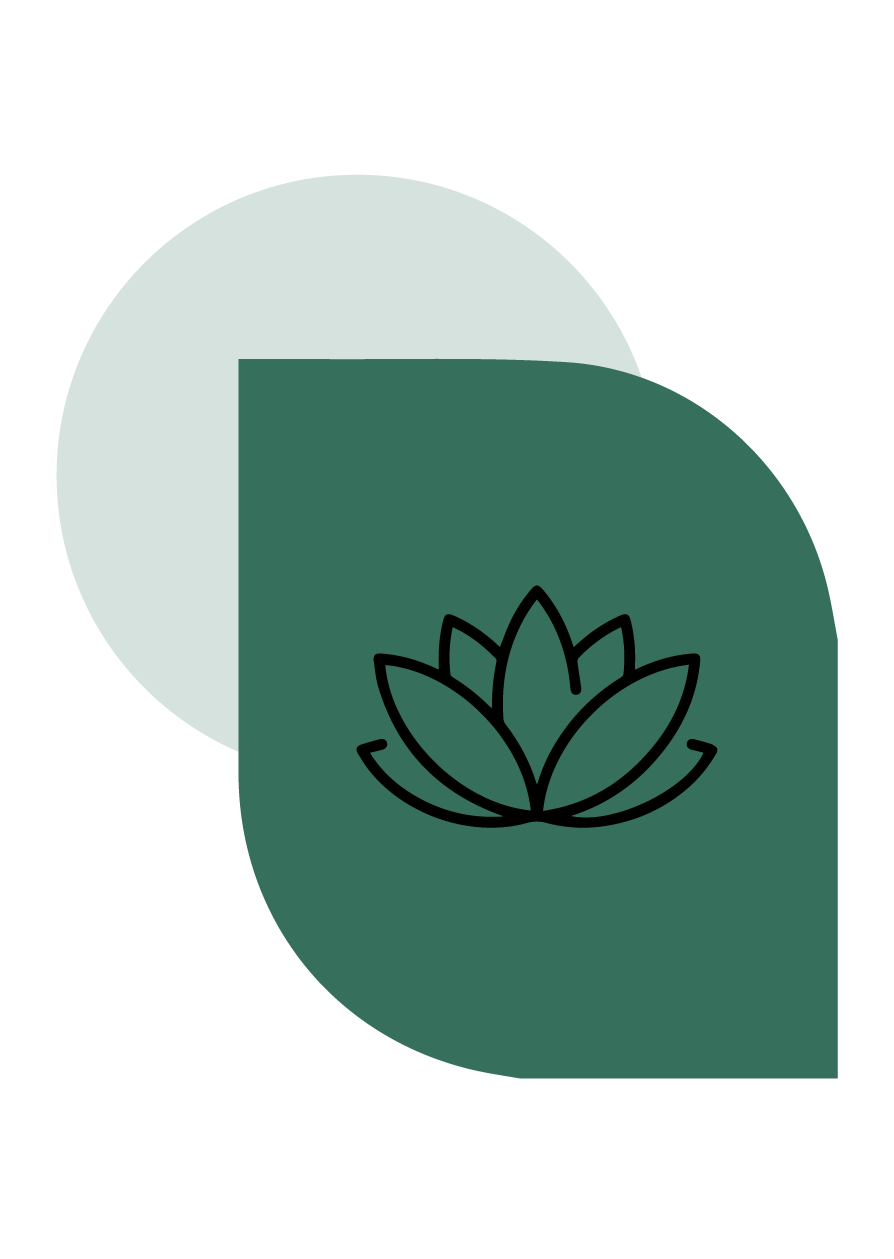 (Well man and well woman clinics) A wellness check-up provides a 'snapshot' of the functioning of your body.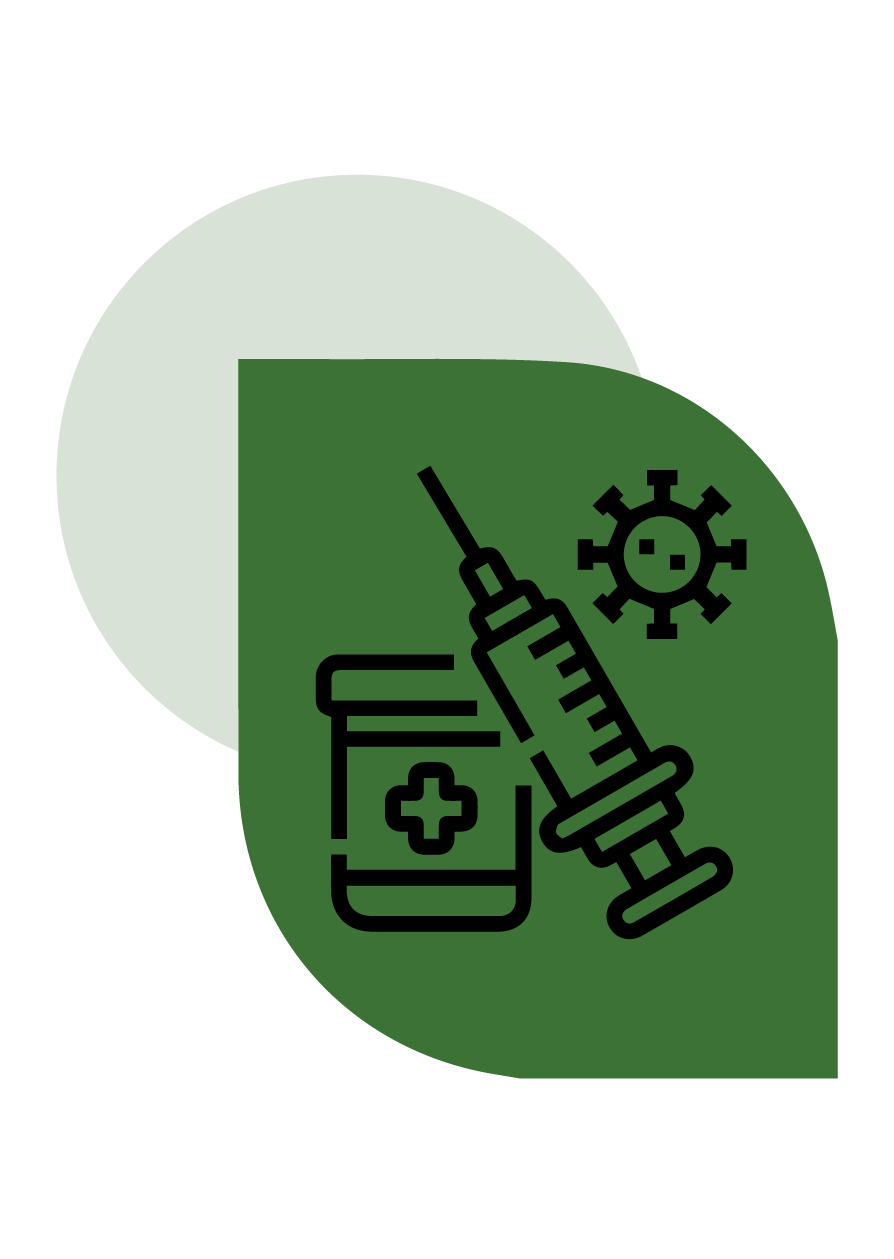 Travel vaccines and other disease preventive vaccines are offered in this clinic per specific requirement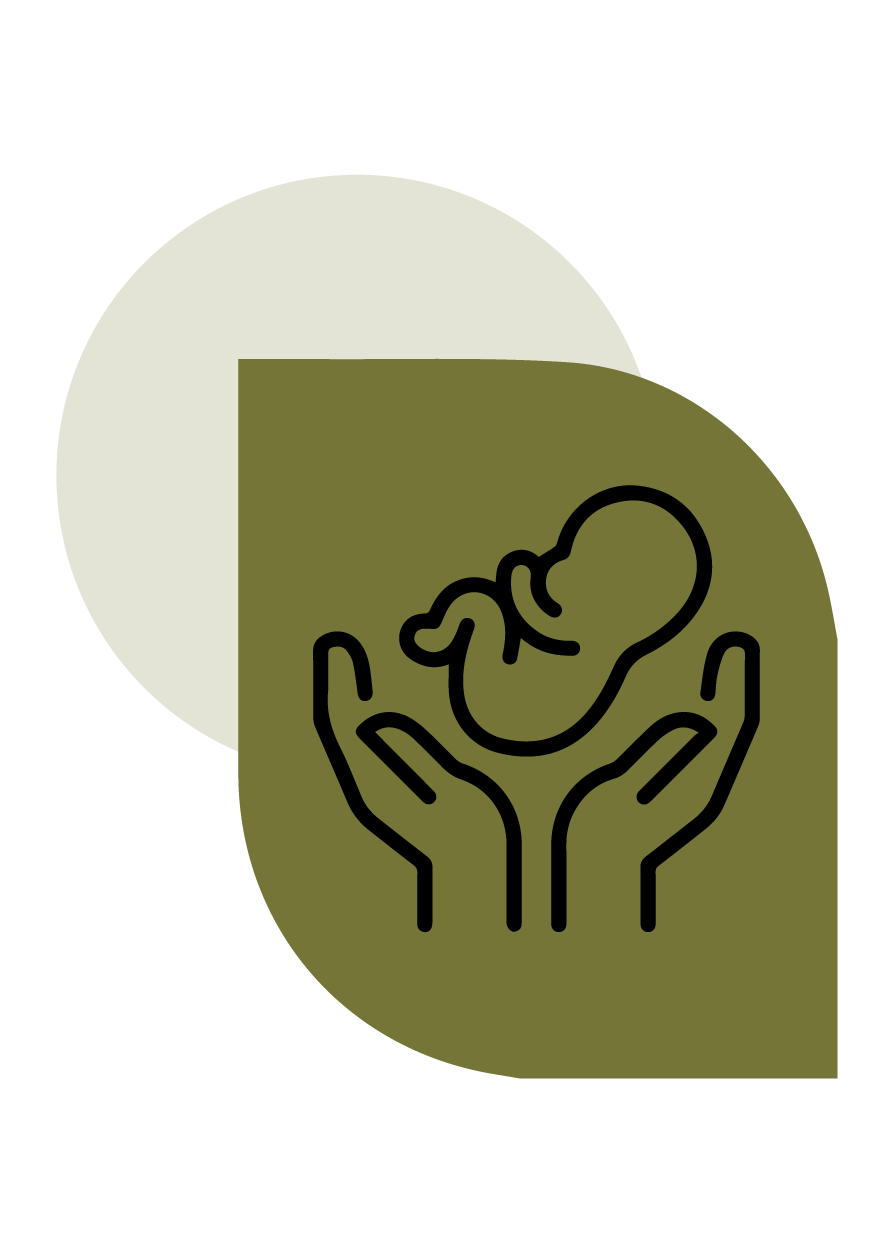 Pediatric unit has the best and skilled pediatrician in Arusha. We are one among the good baby and child in Arusha.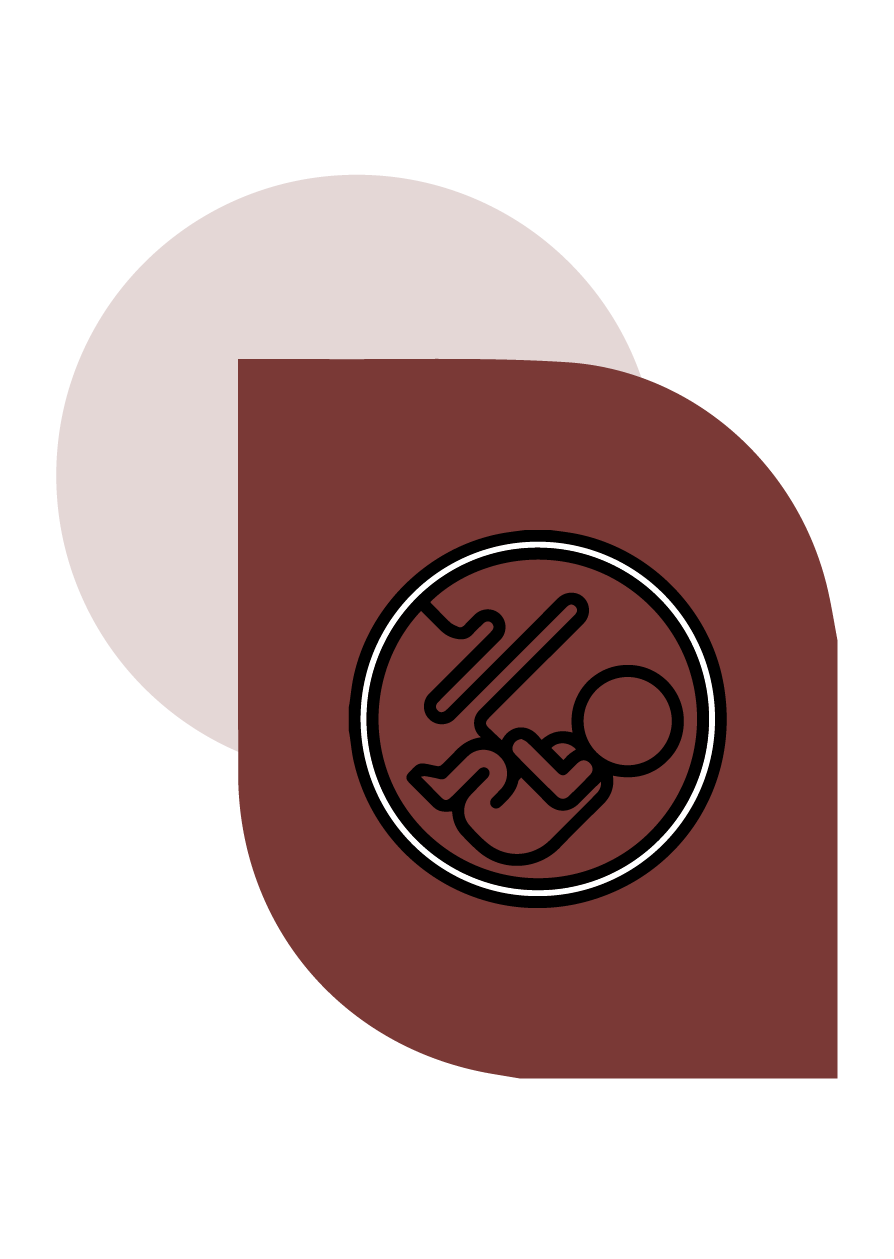 Our Obstetrics and gynecology clinic comprised with skilled spe- cialists and other supporting staffs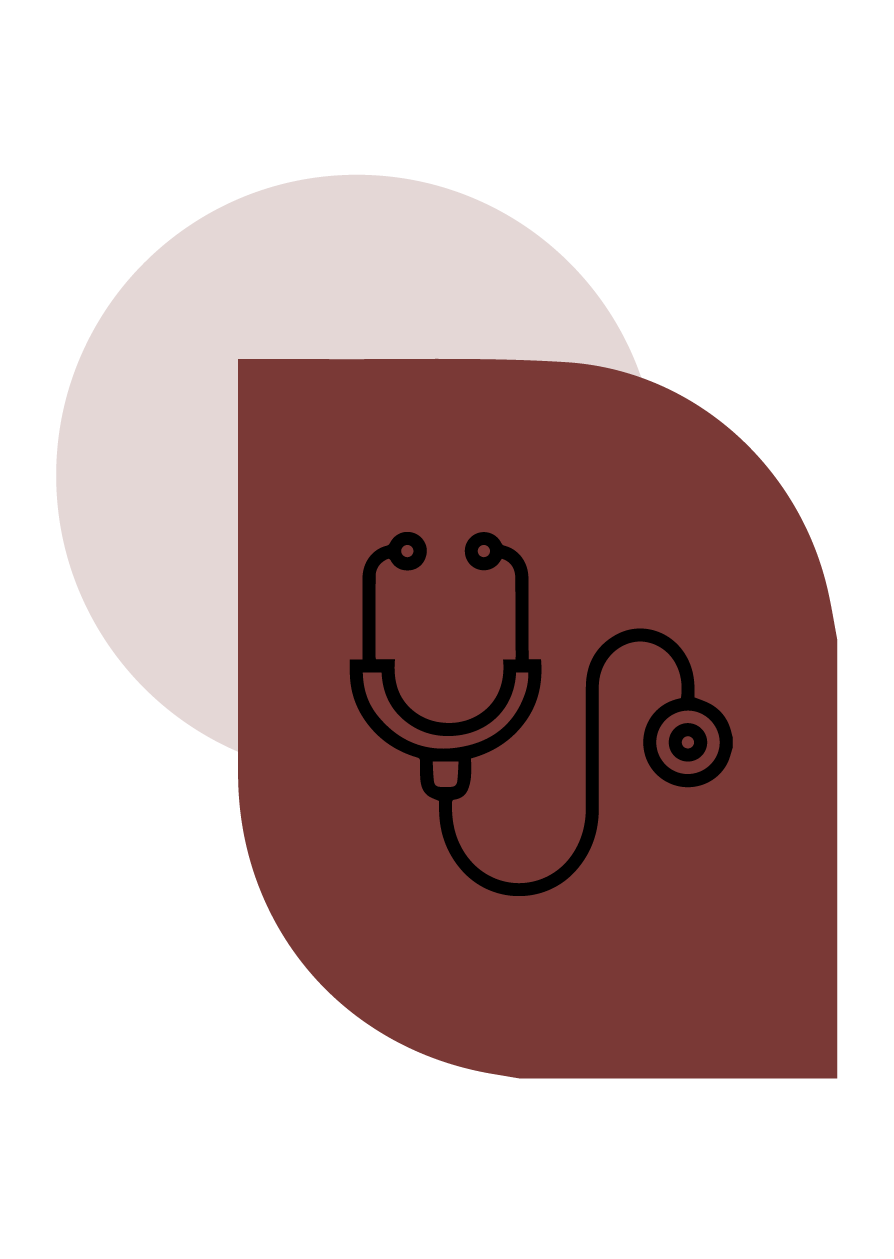 At Moyo specialized clinic we have eight (8) family doctors to take care of your entire family, visit our clinic to enroll your family with a family physician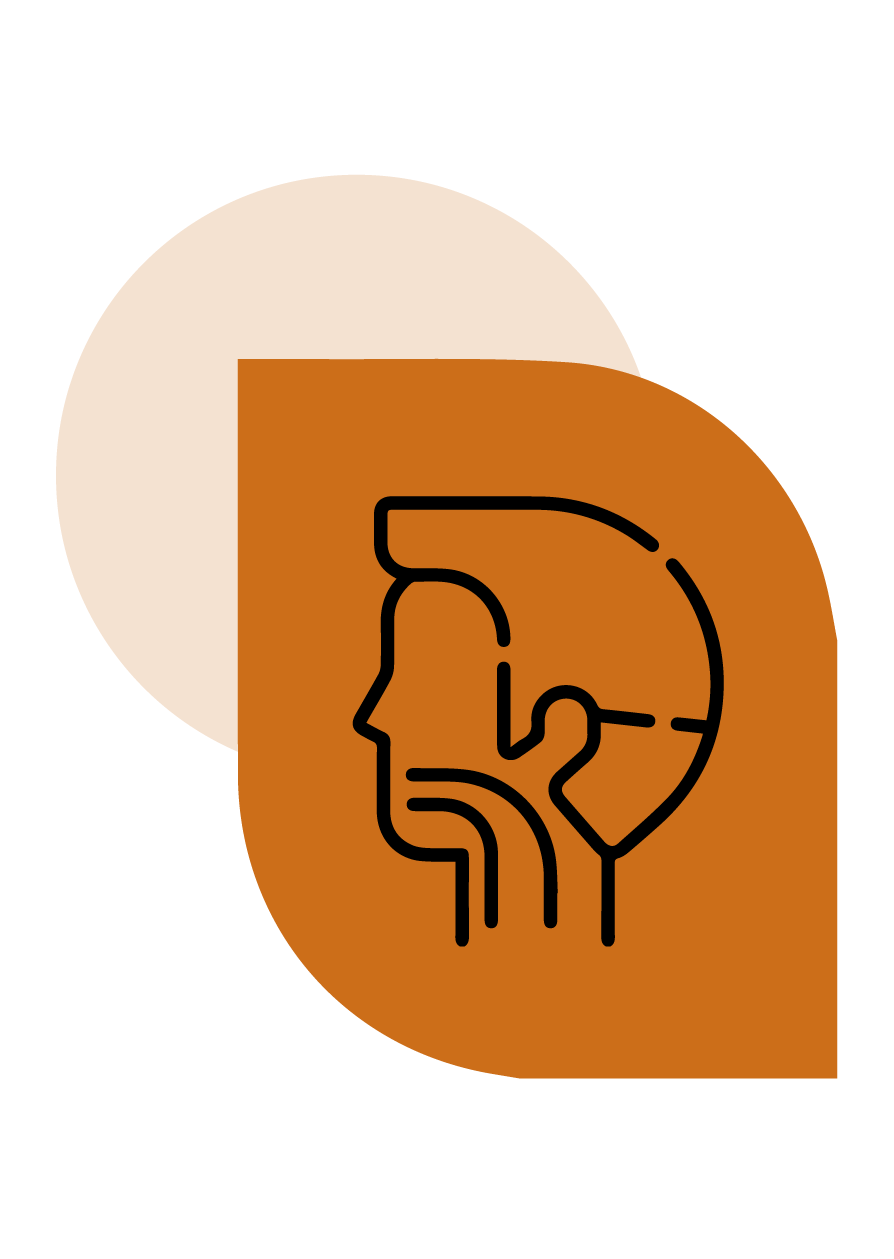 Our eye department is specialized in all aspect of eye care including cataract, glaucoma diagnosis, management and some ocular disease day care eye surgery Optometry services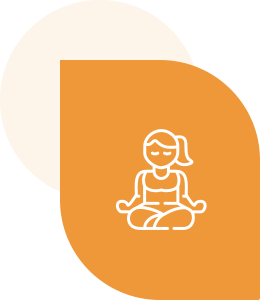 Our ENT specialists are equipped with latest medical tech- nologies and have years of expertise along with high-tech tools to diagnose and treat both frequent and individual anarchies.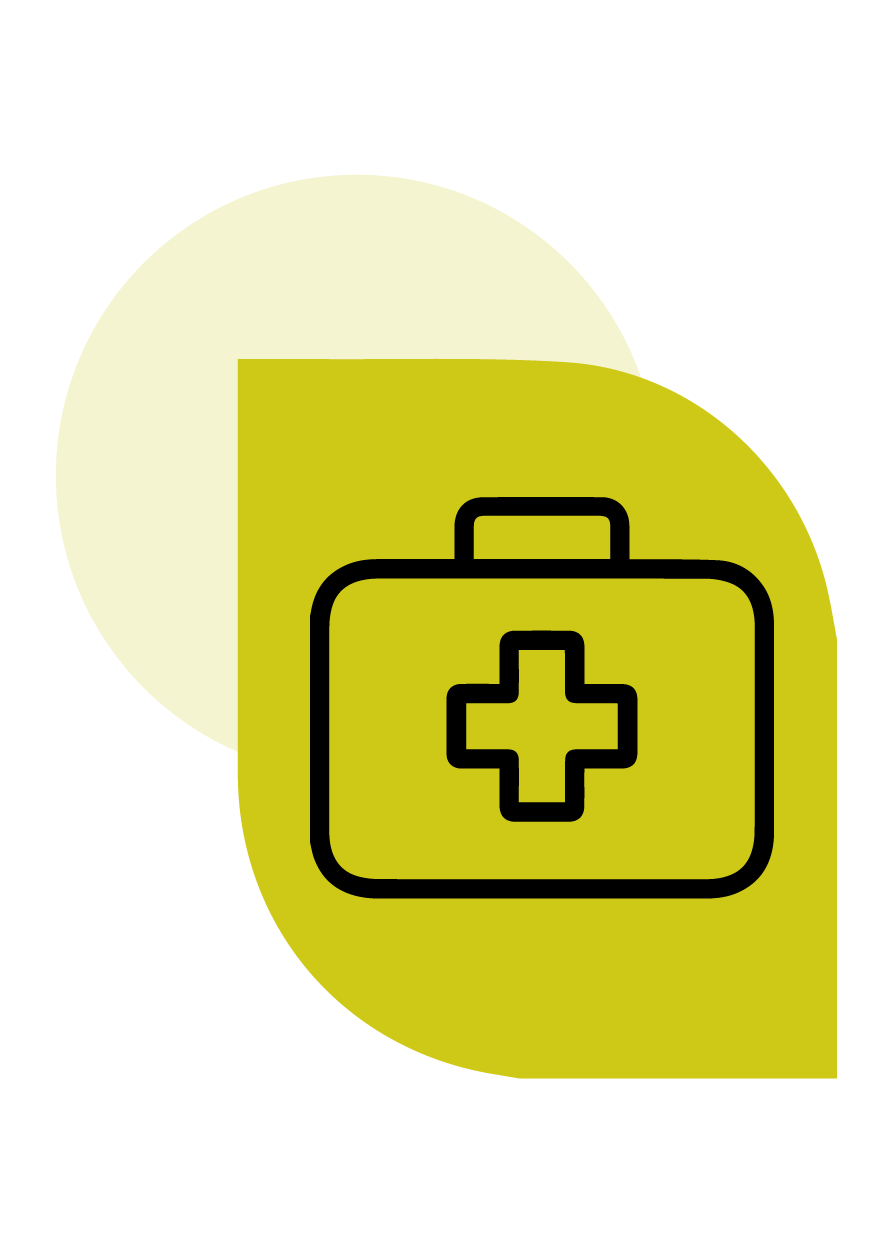 At your own convenience and as a client of the Executive Health Program you will undergo a comprehensive set of lab tests and non-invasive exams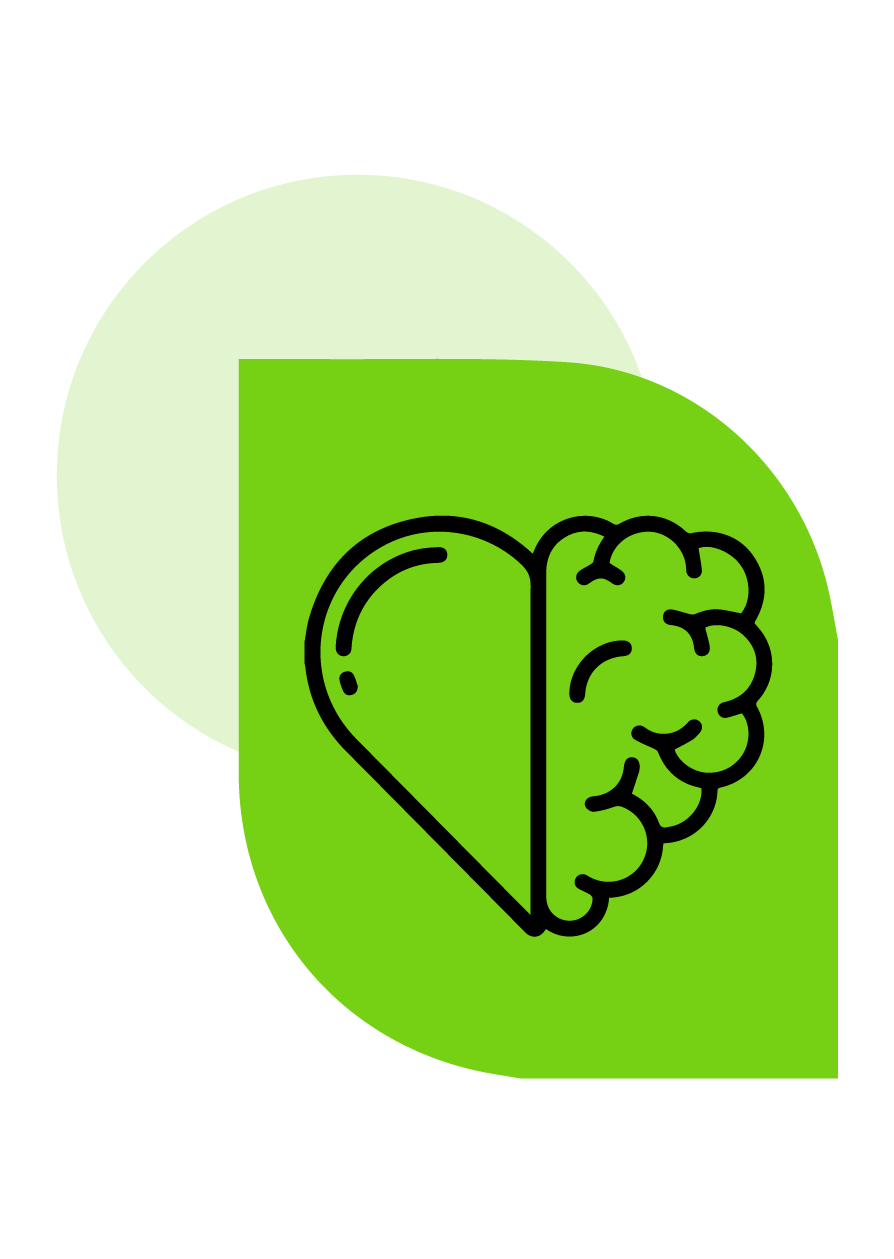 Assessment and behavioural management of Neurodevelopmen- tal disorders in Children,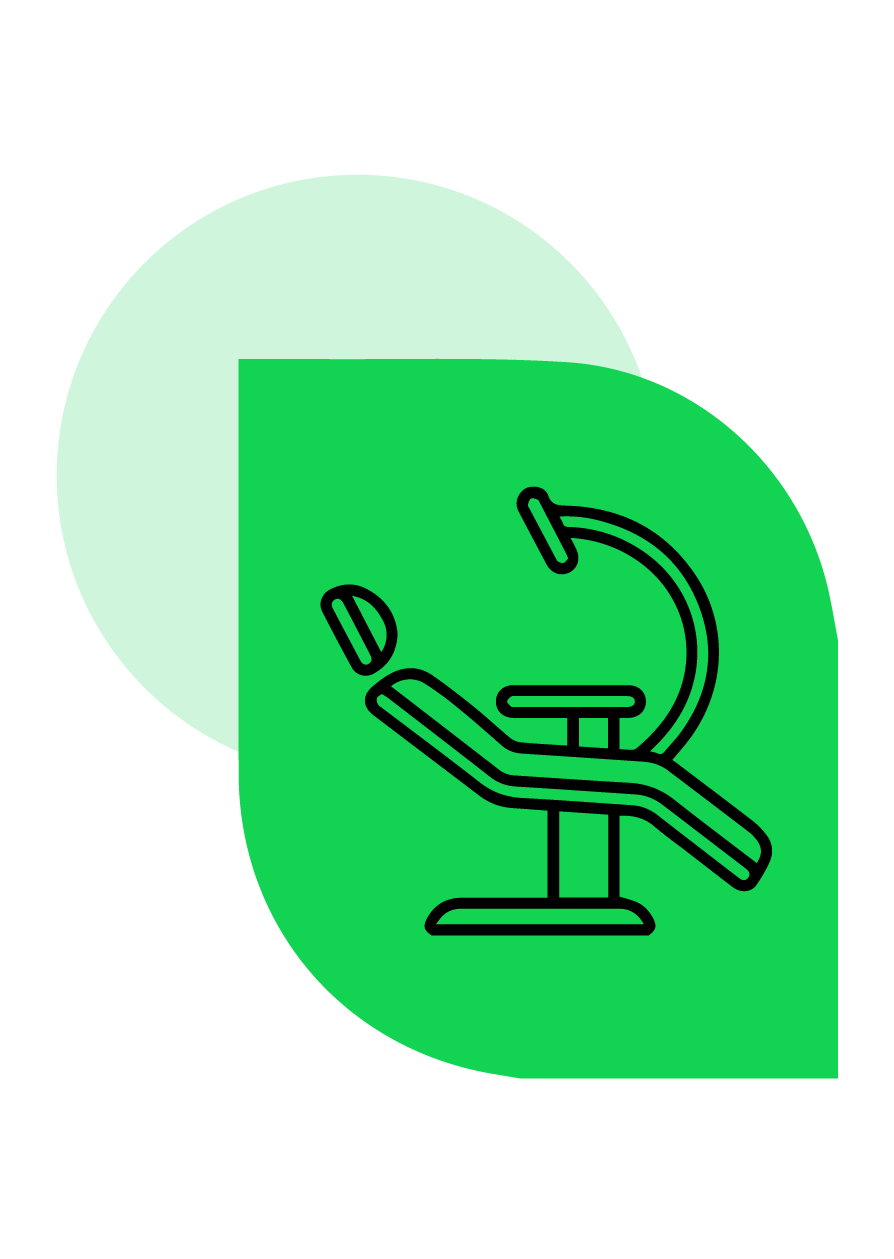 At Moyo we provide high-quality dental care and a state of the heart dental equipment to keep your smile healthy and beautiful.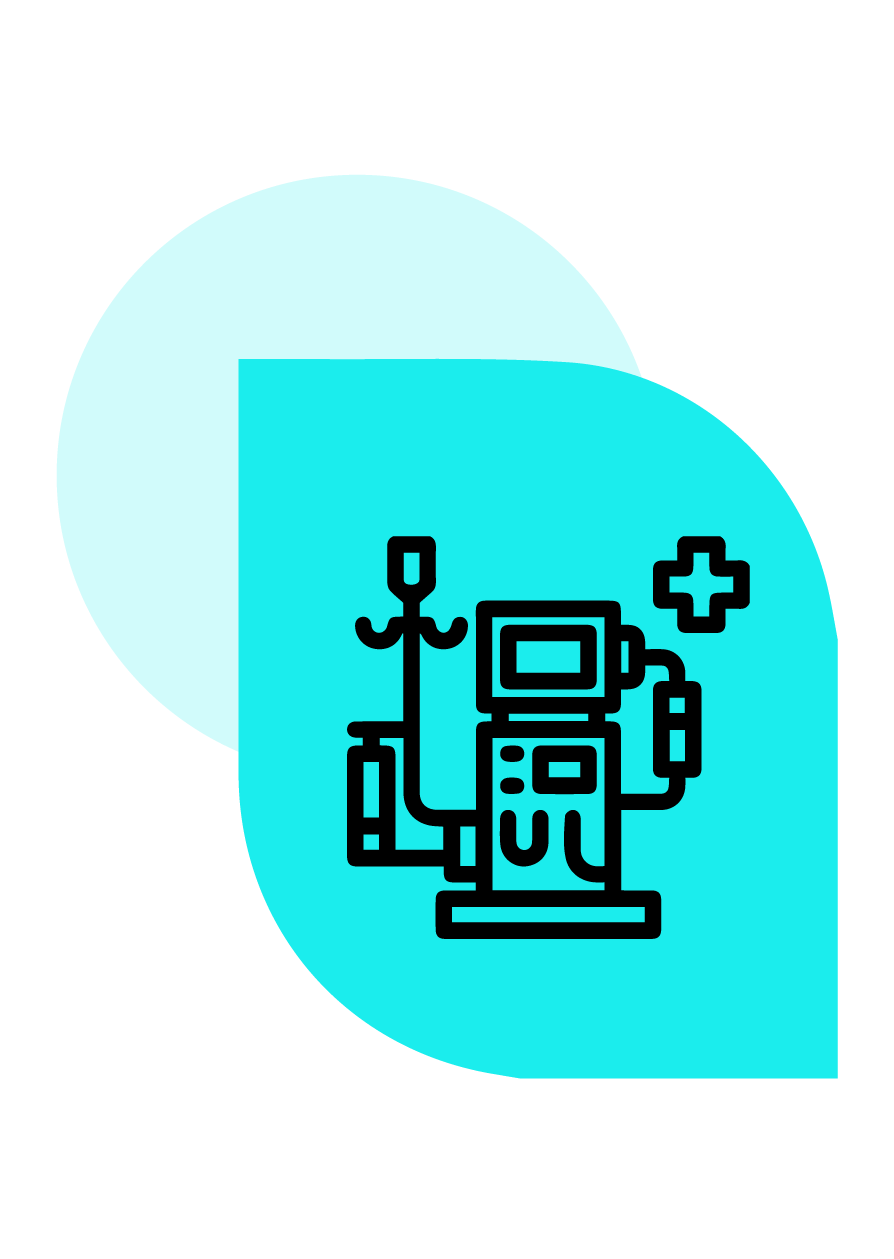 MoyoMedicare offers Comprehensive renal replacement therapy (dialysis) options are available to people with end stage kidney disease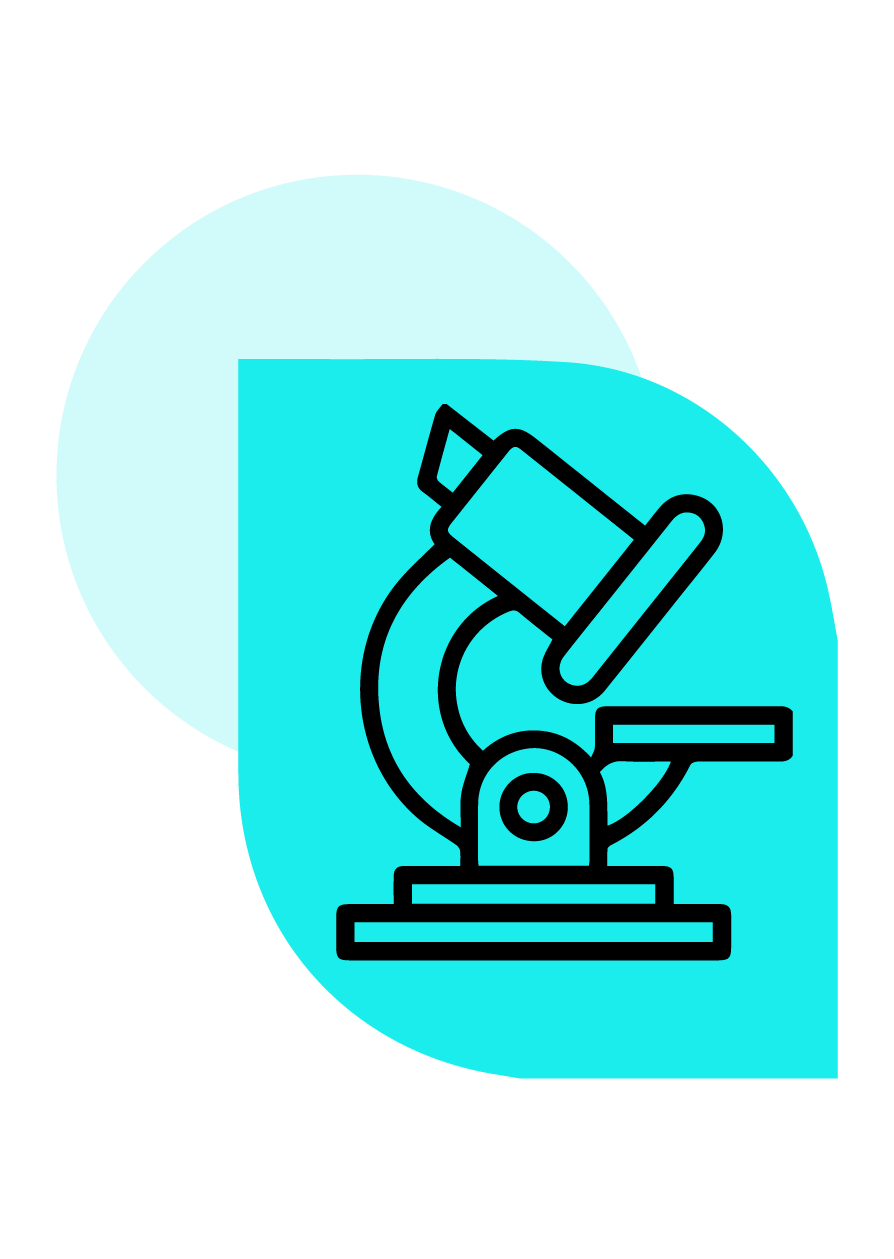 MOYO specialized Clinic has its own private medical Laboratory which offers a comprehensive set of laboratory medical services.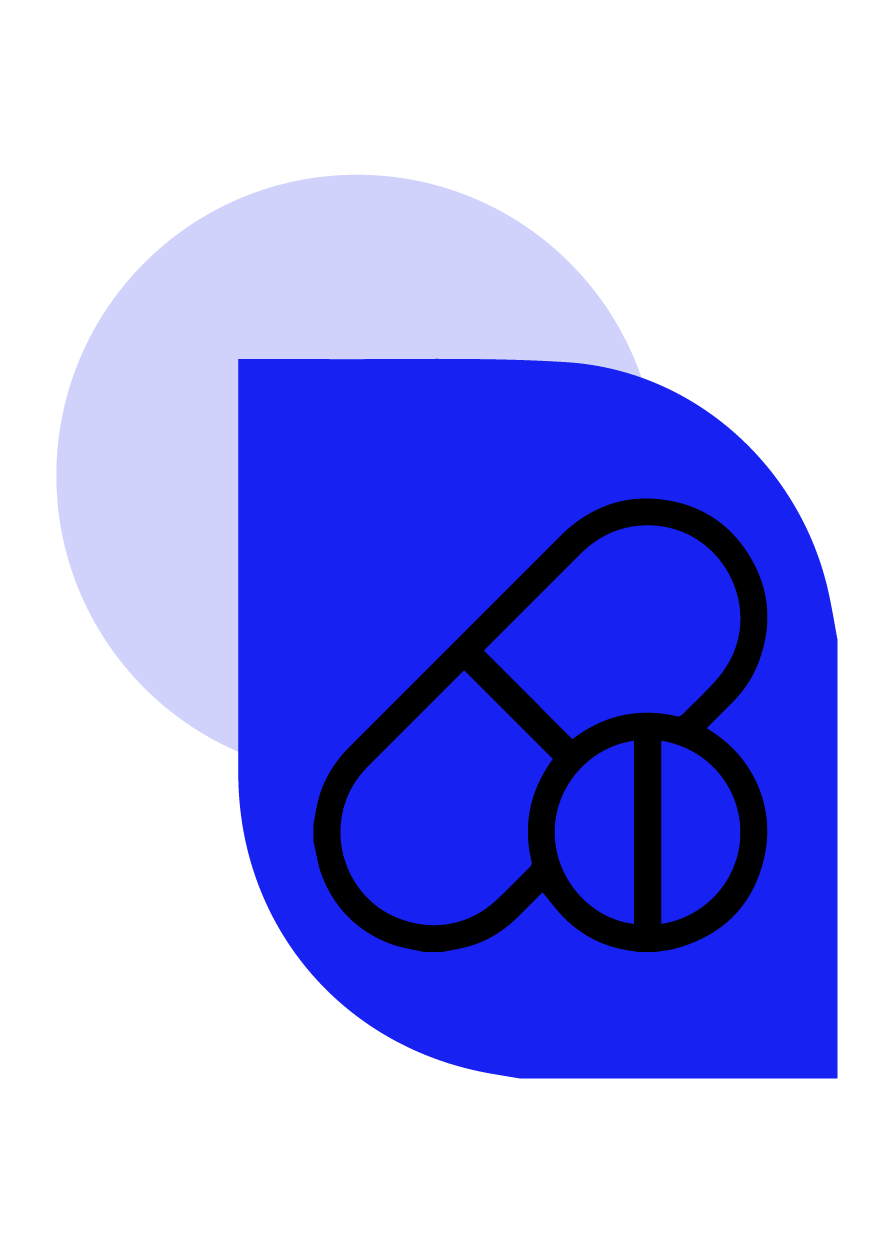 MOYO Specialized clinic pharmacy prides in the quality of professional services offered to clients/pa- tients We dispense medicines on valid prescriptions;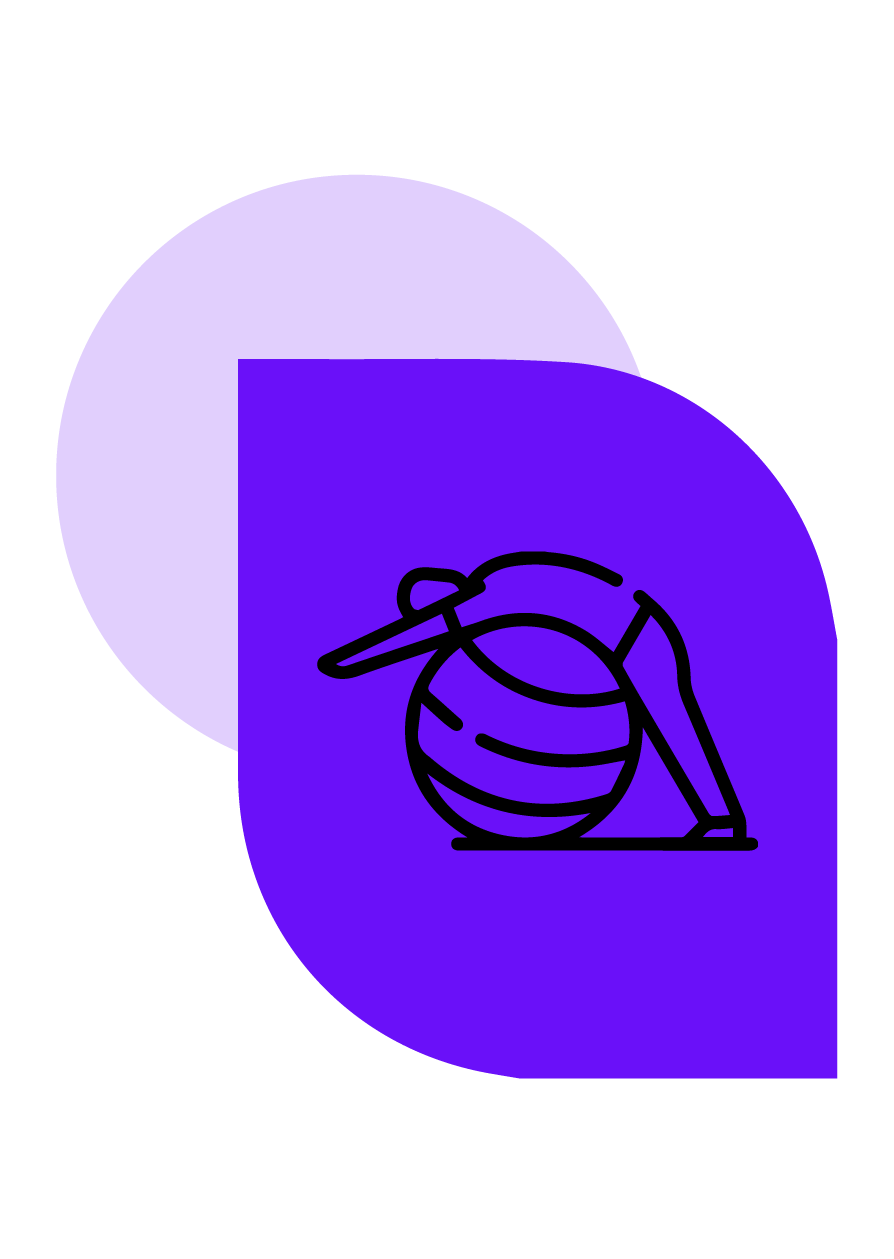 The Physiotherapy unit at Moyo specialized clinic provides services for both outpatients who visit our clinic and home based.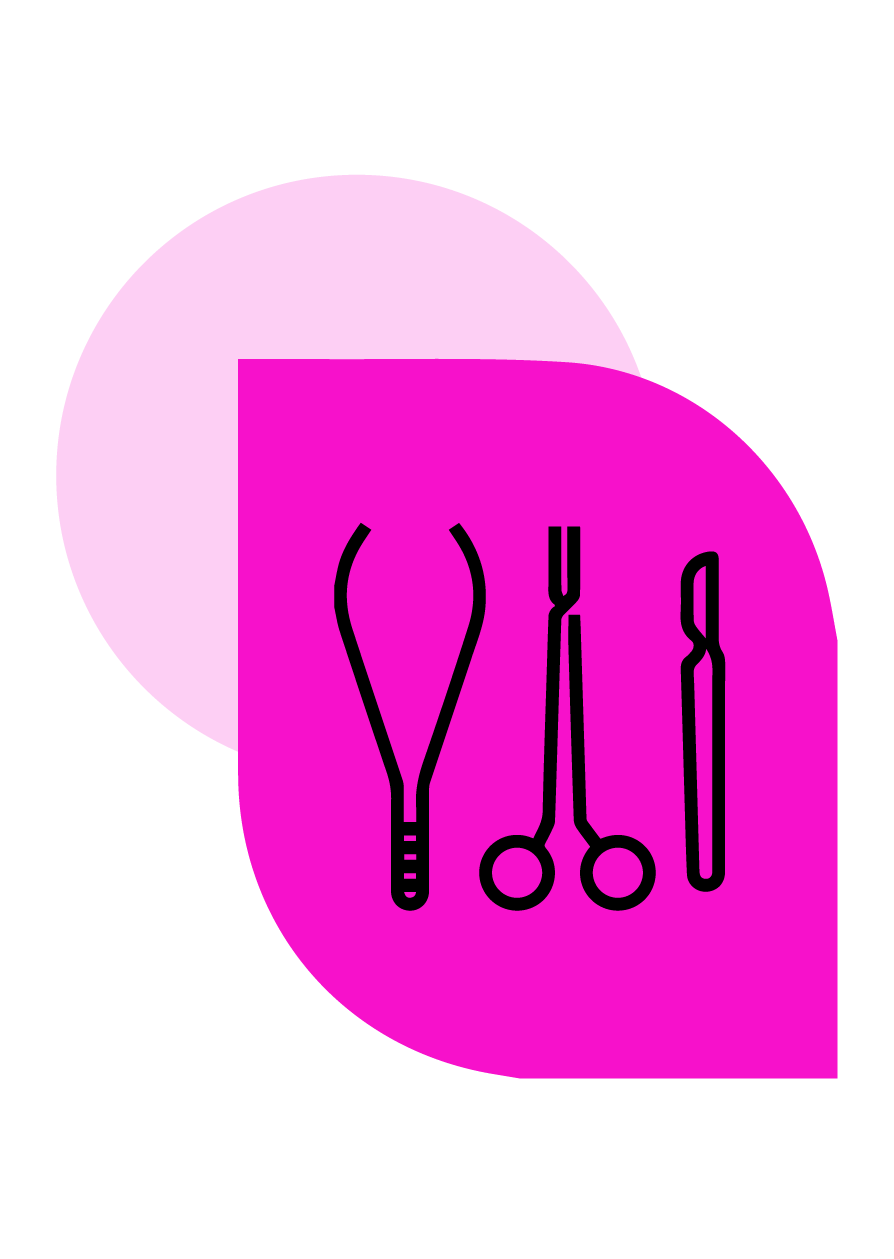 MOYO specialized Clinic has its own private medical Laboratory which offers a comprehensive set of laboratory medical services.
I'm delighted to share with you the techniques.
250+ world's most successful companies with trust